THE #1 WHOLESALE SUPPLY STORE IN SOUTHERN CALIFORNIA
WELCOME TO EVENT WHOLESALE SUPPLY
Thank you for visiting the new EWS web site. Our company has been providing supplies to companies for years. For some companies this is a matter of inventory control for chairs, flatware, tables and even heaters, but for the staff here at Event Wholesale Supply its more about the customer experience and service.  We do not just rely on the old stand by inventory to support our clients.  We travel the four corners of the world to locate the best products at affordable prices.  Our intention is do the work behind the scenes for our client's benefit. There is no need for you to travel and deal with people and companies you know little about so you can attain the best savings.  The factories and the rates on their inventory is passed along to you. Register so you can learn about our easy 1-2-3 payment programs and monthly incentives.  You can also,  stay ahead of your competition. So below are some easy ways for you to 'Stay in Touch' with our blog, tweets and newsletters. Grab an RSS Feed on any section of interest and be informed with the latest stock available. We specialize in selling to Rental, Party and Event Supply Houses.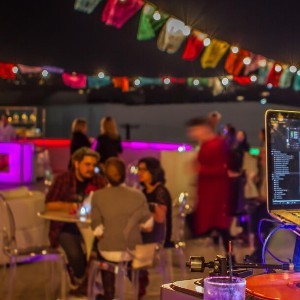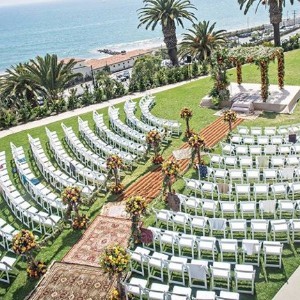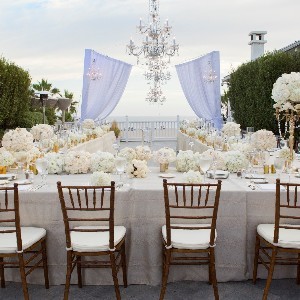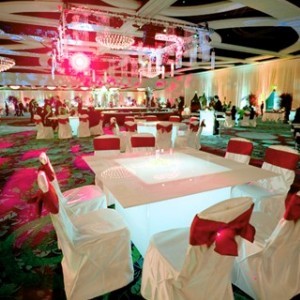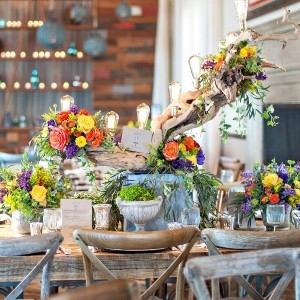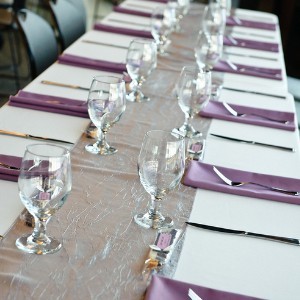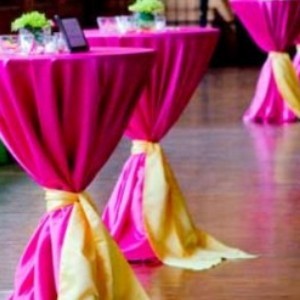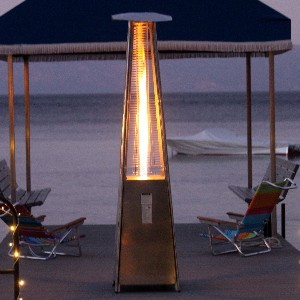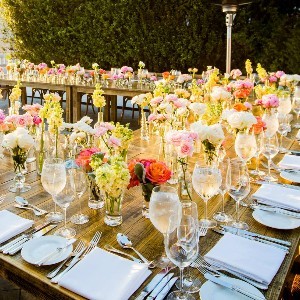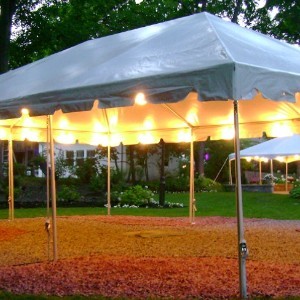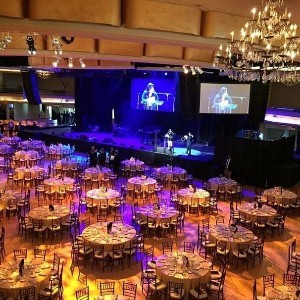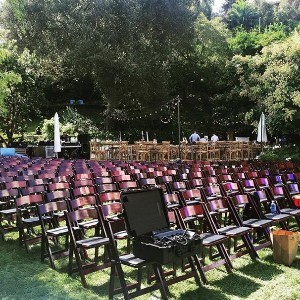 To place an order or for more product information, please call us at 1-888-400-4EWS.
If your shipment is being made to a Residence or Commercial location, please let us know when you speak with a sales representative. This will help us with your exact shipping quote.
At EWS, we work tirelessly to offer our customers the lowest prices on the best Event products without compromising superior customer service.
Guaranteed Satisfaction: We take customer service seriously. That's why we offer a 30-day satisfaction guarantee and a liberal return policy. In the event that youre not completely satisfied with your purchase, you may return the merchandise within 30 days.
Secure Shopping: For your protection, we offer a secure shopping environment with the latest SSL 128-bit encryption, and we do not sell, rent, or trade customer information.
Quick Shipping: We ship most items from our spacious Southern California warehouse, and if in stock, your order will usually be processed the same day to ensure expedited shipping and handling.
Rated by Top Shopping Sites: EWS is also a certified seller with Amazon, EBay, Shopping.com, NexTag, and PriceGrabber, and we're proud to boast impeccable feedback.
Limited Warranty: Each product from EWS is backed by a 1 year warranty against manufacturer defect or damage upon delivery. Normal wear and tear from customer usage is not covered by this warranty.
Shop with us today and see the EWS difference.